News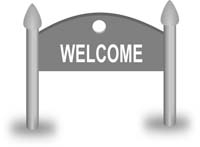 Welcome to our website, we hope your visit is an enjoyable one. We have made every effort to ensure the information is current and accurate although things do change regularly. Should you find errors or products you would like us to include, please enter your request or error information into our enquiries form and we will endeavour to correct or add the product.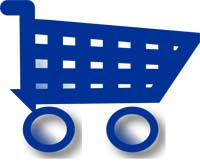 It's packed full of products, some of which you may be unaware we offer and is interactive for our account customers to order online, look at their account, print invoices and ask for prices or quotations. There is a huge amount of information relating to things like Document Q, drawings and specifications for the massive range of products included. Help sheets showing what parts are required to make up sets for multipoint door locks etc. We are constantly aiming to be at the forefront of the industry and as such are looking at new or improved products on a daily basis. We deal with such a vast range of suppliers getting the product our customers require is enviable. As we have such a large range of products, easy navigation through the site has been a key thought so everyone should be able to find their chosen item. Popular issues currently are Document Q, products to suit Accoya and security, including electrically operated multipoint locks. These are issues we can deal with for you.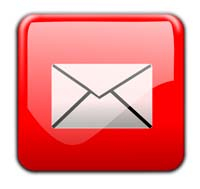 Our technical knowledge is second to none as we have a very experienced team ready and waiting help you purchase the products you require, again just fill in an enquiry request form or call us all our details can be found on our contact us page in the footer.